Are you sure you want to bet against ?
Betting against means you place the same stake as this user (
) on the user's failure in this bet. If this user wins, you'll lose your stake, and if he/she fails, you'll get your stake back doubled.
Please register in order to place your bets, It's quick!
Place your bet on
Rate:
Your bet size:
If you win, you get:
Nonito Donaire won by knockout (TKO) in round 2


Saturday, February 19, 2011, Mandalay Bay Resort & Casino, Las Vegas, Nevada, United States
12 rounds in bantamweight division

2011-02-19 21:37:56



I was wrong :( Oh well maybe next time. Donaire definitely was impressive though.
2011-02-19 21:24:28



donaire finishes montiel in 2nd round
2011-02-19 21:20:16



Look whose talking now guys.
2011-02-19 10:01:21



You all know I like Montiel a lot. So no shock here that I think he will KO Donaire and put the overrated Donaire in his place. Donaires lived off that win against Vic for too long. Common opponents: Montiel KO'd two guys in three that Vic one went to the cards with and the other was KO'd in 8.
2011-02-19 06:07:17



man i cant wait to see Donaire get KO\'d finally people will see that it was just a lucky punch he beat darchinyan with. Didnt Donaire just move up in weight for this fight and he had a hard time making it????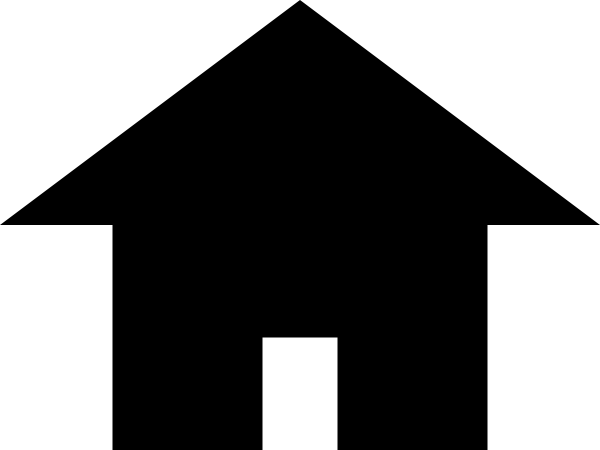 &nbsp&nbsp &nbsp&nbsp
&nbsp&nbsp &nbsp&nbsp
&nbsp&nbsp &nbsp&nbsp
&nbsp&nbsp &nbsp&nbsp
&nbsp&nbsp &nbsp&nbsp
&nbsp&nbsp &nbsp&nbsp
&nbsp&nbsp






"BoxPicks The Boxing Betting Game", "Boxpicks.com" and "Kid Guru" is licensed under a Creative Commons Attribution-NonCommercial-NoDerivs 3.0 Unported License.