Are you sure you want to bet against ?
Betting against means you place the same stake as this user (
) on the user's failure in this bet. If this user wins, you'll lose your stake, and if he/she fails, you'll get your stake back doubled.
Please register in order to place your bets, It's quick!
Place your bet on
Rate:
Your bet size:
If you win, you get:
Carl Froch won by knockout (5) in round 0


Saturday, May 26, 2012, Nottingham Arena, Nottingham, Nottinghamshire, United Kingdom
12 rounds in Super Middleweight division

2012-05-27 18:49:27



i will never bet against froch again. im still eating crow, needs garlic!!!
2012-05-27 07:22:50



Oasis You had a nice run. You can't win them all
2012-05-27 00:32:31



Froch did amazing in this fight! I wasn't bothered about my loss, but now I knida wish I was still #1 lol
2012-05-26 22:20:00



Sorry for your loss Oasis... Good luck with you next picks. Bute Really got rocked!!
2012-05-26 18:02:22



Amazing Froch, so busy and intense, he should fight Ward again!
2012-05-26 17:40:27



Froch Beat Butes Booty !!
2012-05-26 08:14:50



Well, today we find out!
2012-05-26 05:56:57



Very Good Oasis !!
2012-05-26 03:59:11



Haha exactly, nice spirit!
2012-05-26 03:57:33



My bet is locked in anyway! I feel Froch can pull off the upset, and if he doesn't,' I have 1 month to get back to the number 1 spot with 500 coins :P
2012-05-26 02:03:28



Oasis won't change his bet. Please keep a good environment
2012-05-25 22:33:43



ADMIN I DO NOT THINK A PERSON SHOULD TELL AN INDIVIDUAL PLAYER HOW TO BET ON A PUBLIC FORUM VERY UNETHICAL BY DORION PLEASE REMOVE HIS COMMENTS
2012-05-25 22:01:24



SELWYN, It's DOIRON. Please Oasis, remove that bid or you will LOSE all!
2012-05-25 21:19:08



Dorion mind your business
2012-05-25 18:49:12



Oasis, I am telling you right now, do NOT do this. Remove your bid! This is not how you will win a boxpicks season. I think Bute will win decisivly but if Froch is to somehow pull an upset, it is not by decision! Don't do it!!
2012-05-25 11:48:08



WOW Oasis you are gambling with safety. I would at least take a DRAW insurance!
2012-05-25 10:56:13



Oasis If you win this bet Then you proved to me you are a great player I think Froch should win also But I am more conservative and my wage is a fraction of yours Froch has fought the better opposition and its in his hometown Oasis Win or lose I have a lot of respect for your betting skill and knowledge


2012-05-25 09:51:41



This is do or die for me, All my money on Froch to win on points. Masive gamble!!
2012-05-21 21:46:46



shaolin i was there at york hall and took froch 11 rounds but he did spark magee cold on his face with the uppercut he dropped magee in the 1st with the best set up and execution of a punch froch has thrown his whole carear slip slip uppercut was very slick then he dropped magee in the 7th with a barrage of hooks but knocked cold in the 11th im gin with froch pts though
2012-05-14 04:26:03



6 weeks to go for this 3rd Season!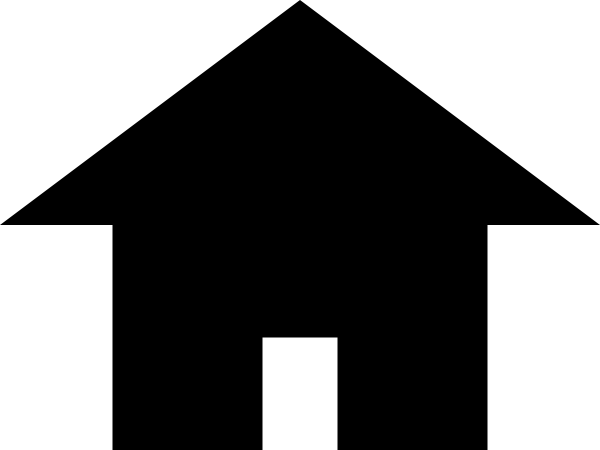 &nbsp&nbsp &nbsp&nbsp
&nbsp&nbsp &nbsp&nbsp
&nbsp&nbsp &nbsp&nbsp
&nbsp&nbsp &nbsp&nbsp
&nbsp&nbsp &nbsp&nbsp
&nbsp&nbsp &nbsp&nbsp
&nbsp&nbsp






"BoxPicks The Boxing Betting Game", "Boxpicks.com" and "Kid Guru" is licensed under a Creative Commons Attribution-NonCommercial-NoDerivs 3.0 Unported License.