Are you sure you want to bet against ?
Betting against means you place the same stake as this user (
) on the user's failure in this bet. If this user wins, you'll lose your stake, and if he/she fails, you'll get your stake back doubled.
Please register in order to place your bets, It's quick!
Place your bet on
Rate:
Your bet size:
If you win, you get:
Samuel Peter won by knockout (KO) in round 3


Saturday, July 25, 2009, Grand Mayan, Nuevo Vallarta, Nayarit, Mexico
10 rounds in minimumweight division
2009-07-19 10:28:54



Gross National Product of Samuel Petoria: PAIN
2009-07-17 23:30:57



Mark I read somewhere that the gross national product of Nigeria is now scam but the strange thing is that even with all the publicity it gets there are still people taken in by it.
there's a lot of truth in the saying "one born every minute"
2009-07-17 14:52:56



tel:

no, they are liars, "im a prince of zamunda, and i need your bank account to deposit my millions before my government takes it all."
2009-07-17 10:34:07



Ha, do you think Sam Pete could beat a minimumweight? I could see the little guy zipping in and out and landing shots on the belt without taking any shots in return.

Kind of bummed about the odds on this fight.

I want to bet Peter by decision, which no one has done so far. Still, the odds of a decision victory are equal to the odds of a ko victory, despite the fact that 43% have picked Peters by ko.

Doesn't make sense.
2009-07-17 10:08:31



Mark are they signed S Peter
2009-07-17 08:16:25



Scam letters! LOL!!! i get those damned calls/emails like 5 times a week, and guess where they are all from??? nigeria!
LOL!!
2009-07-17 02:17:10



His guy is just a punchbag to get Peters back on the winning trail, if peters can't beat him he should go back to sending out the scam letters
2009-07-16 17:14:17



peters by ko,
2009-07-16 16:37:33



minimumweight lol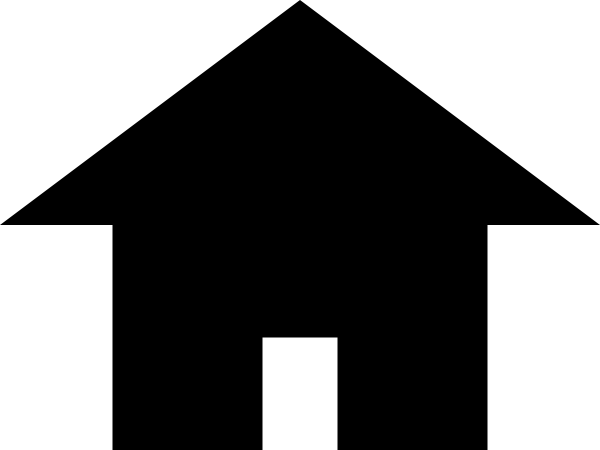 &nbsp&nbsp &nbsp&nbsp
&nbsp&nbsp &nbsp&nbsp
&nbsp&nbsp &nbsp&nbsp
&nbsp&nbsp &nbsp&nbsp
&nbsp&nbsp &nbsp&nbsp
&nbsp&nbsp &nbsp&nbsp
&nbsp&nbsp






"BoxPicks The Boxing Betting Game", "Boxpicks.com" and "Kid Guru" is licensed under a Creative Commons Attribution-NonCommercial-NoDerivs 3.0 Unported License.