Are you sure you want to bet against ?
Betting against means you place the same stake as this user (
) on the user's failure in this bet. If this user wins, you'll lose your stake, and if he/she fails, you'll get your stake back doubled.
Please register in order to place your bets, It's quick!
Place your bet on
Rate:
Your bet size:
If you win, you get:
Andre Ward won by knockout (TKO) in round 10


Saturday, September 08, 2012, Oracle Arena, Oakland, California, United States
12 rounds in super middleweight division

2012-09-07 21:43:15



speaking of calzaghe, my boy golovkin, will decimate anyone!!!! he is the true next calzaghe, and no boxer, has his skill level, not ven martinez!!!!
2012-08-06 10:44:43



This is my 1st week so don't be too harsh on me if I say something stupid. Will the Brian Vera vs Sergio Mora rematch be an option to bet on this week?
2012-08-05 13:17:10



any fights up for bets this week admin?
2012-08-03 21:29:38



Dont particularly like either fighter, Calzaghe would beat both by wide points!! But looking at this i see Ward winning it by a few rounds, not overly convincing but still enough to put him in the top 3 p4p in the world! Dawson is over-rated.......
All in on Ward decision!! have put all my coins, the mrs, the car and the house on it!
2012-07-14 19:20:17



not easy for ward at all, as dawson will have his rounds, but i see ward draining dawsons stamina with his in close dirty fighting.
ward by sd, but i hope dawson beats ward as he i a dirty fighter.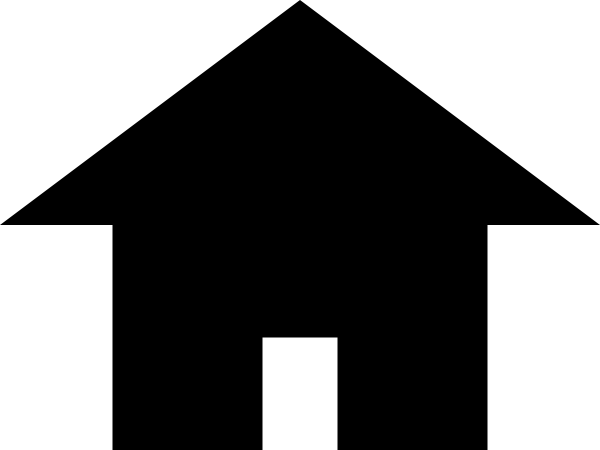 &nbsp&nbsp &nbsp&nbsp
&nbsp&nbsp &nbsp&nbsp
&nbsp&nbsp &nbsp&nbsp
&nbsp&nbsp &nbsp&nbsp
&nbsp&nbsp &nbsp&nbsp
&nbsp&nbsp &nbsp&nbsp
&nbsp&nbsp






"BoxPicks The Boxing Betting Game", "Boxpicks.com" and "Kid Guru" is licensed under a Creative Commons Attribution-NonCommercial-NoDerivs 3.0 Unported License.