Are you sure you want to bet against ?
Betting against means you place the same stake as this user (
) on the user's failure in this bet. If this user wins, you'll lose your stake, and if he/she fails, you'll get your stake back doubled.
Please register in order to place your bets, It's quick!
Place your bet on
Rate:
Your bet size:
If you win, you get:
Amir Khan won by decision (UD)


Saturday, July 18, 2009, M.E.N. Arena, Manchester, Lancashire, United Kingdom
12 rounds in light welterweight division
WBA World light welterweight title
2009-07-17 09:57:05



So I don't see Khan Kotelnik to air anywhere in the USA. I wish I was British for one day!
2009-07-17 08:41:15



Where is this being televized?
2009-07-17 02:25:18



With his reach advantage & if he has learnt anything from Roach boxing from the outside until he has softened up Kotelnik should be an easy night for Khan but if he trys to mix it early Kotelnik may just have enough of a punch to deck the advanced motorist from Bolton. I do hope so
2009-07-16 16:11:40



we shall see if roach does have the magic touch and if its true that khan is hanging in there with pac man or its all just a bunch of bs. I hope Kotelnik wins. But he will need a KO or a shutout because otherwise fight is in Man. and refs are all biased these days.
2009-07-16 14:46:44



if kotelnik had any power this would be an easy pick ... as is i favor khan, but with khans diarrhea chin u never kno how this one will turn out ...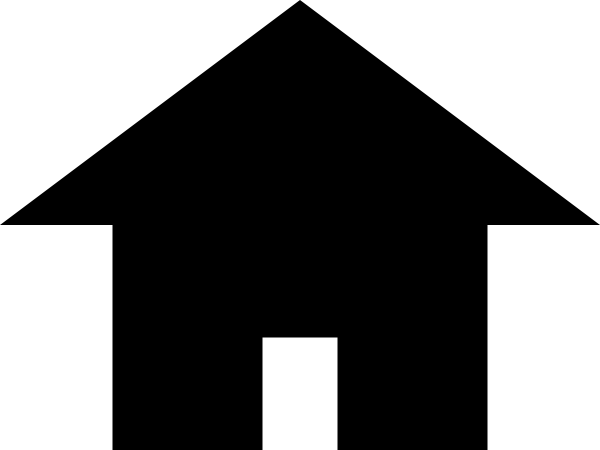 &nbsp&nbsp &nbsp&nbsp
&nbsp&nbsp &nbsp&nbsp
&nbsp&nbsp &nbsp&nbsp
&nbsp&nbsp &nbsp&nbsp
&nbsp&nbsp &nbsp&nbsp
&nbsp&nbsp &nbsp&nbsp
&nbsp&nbsp






"BoxPicks The Boxing Betting Game", "Boxpicks.com" and "Kid Guru" is licensed under a Creative Commons Attribution-NonCommercial-NoDerivs 3.0 Unported License.