Are you sure you want to bet against ?
Betting against means you place the same stake as this user (
) on the user's failure in this bet. If this user wins, you'll lose your stake, and if he/she fails, you'll get your stake back doubled.
Please register in order to place your bets, It's quick!
Place your bet on
Rate:
Your bet size:
If you win, you get:
Timothy Bradley won by decision (SD)


Saturday, June 09, 2012, MGM Grand, Las Vegas, Nevada, United States
12 rounds in welterweight division

2012-06-17 02:44:37



the andy lee stoppage was too premtaure. would have let it gone another 30 seconds as his hands were up to.
2012-06-12 16:39:28



It's a shame, boxing should be exclusively about sport
2012-06-12 10:44:02



they are saying now that the judges ruling is final and that they will not rewatch the tapes of the whole fight. Gee, something is wrong here, i know vegas wanted money, and yeah at 6 to 1, what a fucking pay out, but i have to say boxing is getting to be as fixed as the ufc now.I was looking forward to the man who ko'd bute,fucked up dirrel and ward in the amateurs, and who is unbeaten, golovkin, to fight felix the wussy sturm, for over 3 years, as i know who will get smoked under 9 easily, but now, i don't care to watch anymore fights.i am done.
2012-06-11 19:52:49



This was among the worst decisions I've ever witnessed in the sport of boxing! What fight were those other two judges watching?
2012-06-10 15:08:44



I'm just messing with you because of your Alvarez comment wich seemed pretty arrogant. You are right about this bad decision though. It is even worst because it happened on the world stage. Everybody has seen it, knows about it, and despises it.
2012-06-10 06:57:34



Hey ""smart guy" You do not bet to win by UD here Yo can bet to win by decision It can be a UD a SD or a Robbery . Robbery was the case here. Anyone who knows boxing knows this was a robbery. Boxers get robbed all the time . Not so much in big fights like this That is why a lot of people are shocked by the outcome
2012-06-09 23:36:50



Shockingly bad decision. There have been worse decisions, but few have been more surprising than this. I am speechless.
2012-06-09 23:09:28



Very Bad decision Something smells fishy about this one !!
2012-06-09 23:09:27



who lost $$ here ? Who bet Pacquiao to win by UD ?
2012-06-08 07:03:35



Pacquiao by late TKO. Too strong for Bradley. Hope Mayweather is next!
2012-05-22 13:31:29



while i think this will be good for the first 6 rounds, pacman will ko him around 10th.
Only way for bradley to win is to re watch the latest marquez pacman fight, to understand what to do.
2012-05-20 08:45:47



This will be a one sided fight!
2012-05-20 01:02:40



fight of the year hands down and pacman will be ready this time!!!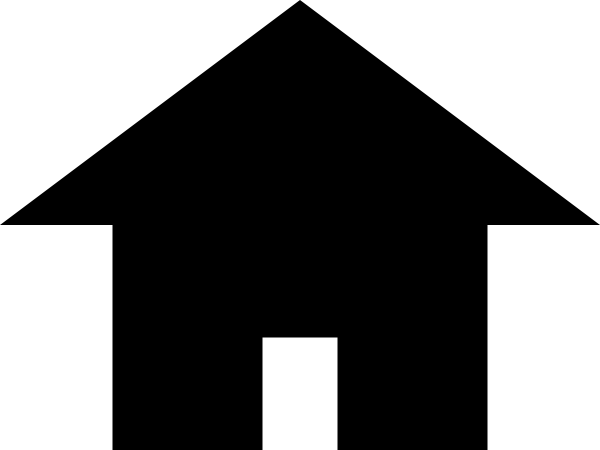 &nbsp&nbsp &nbsp&nbsp
&nbsp&nbsp &nbsp&nbsp
&nbsp&nbsp &nbsp&nbsp
&nbsp&nbsp &nbsp&nbsp
&nbsp&nbsp &nbsp&nbsp
&nbsp&nbsp &nbsp&nbsp
&nbsp&nbsp






"BoxPicks The Boxing Betting Game", "Boxpicks.com" and "Kid Guru" is licensed under a Creative Commons Attribution-NonCommercial-NoDerivs 3.0 Unported License.